--- PRESS THE [X] BUTTON ABOVE TO RETURN TO HOME PAGE ---
VIDEOGAMES
This is an organized list of all of my most noteworthy games. You can find all of them over at itch.io.
Content warning, I suppose: Expect heightened violence and blood, more than a few explosions, scattered game design, obscure Israeli references, and lots and lots of foul language.
COMMERICAL
FREEWARE
GAMES MADE FOR GAME JAMS
Games creeted for specific events or competitions in a short amount of time (usually less than a week), either alone or in small groups. As can be expected, most of these are buggy or unpolished, though these games kinda stand on their own:
What We Had To Do. Atmospheric walking sim/narrative adventure.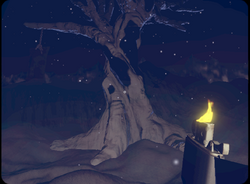 9111. Chaotic simulation with high score elements.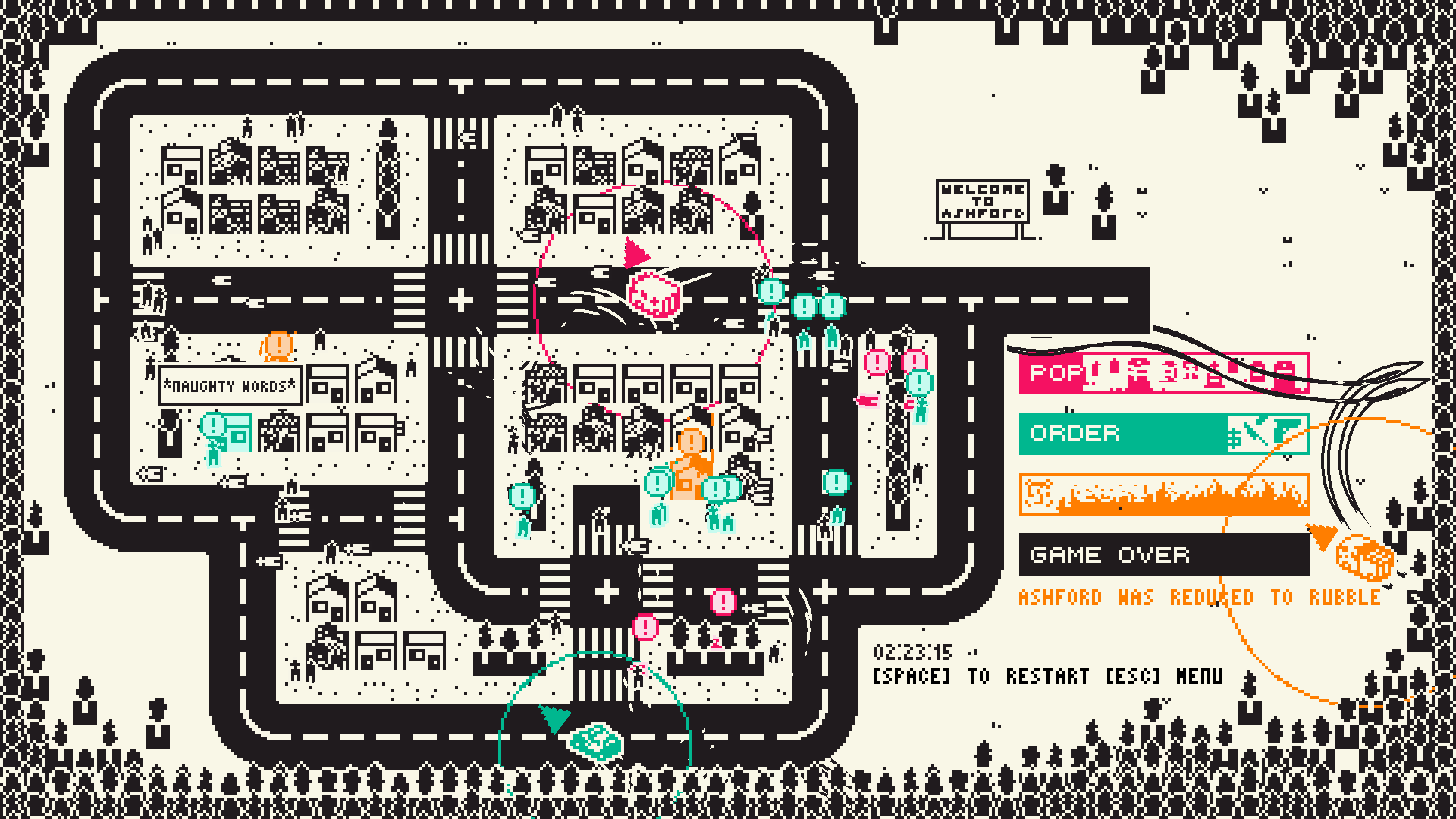 DØD SØ FUBAR. One button resource management in a dying mecha.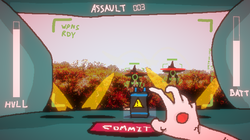 WAVIOLENCE. Created uner the influence and it shows.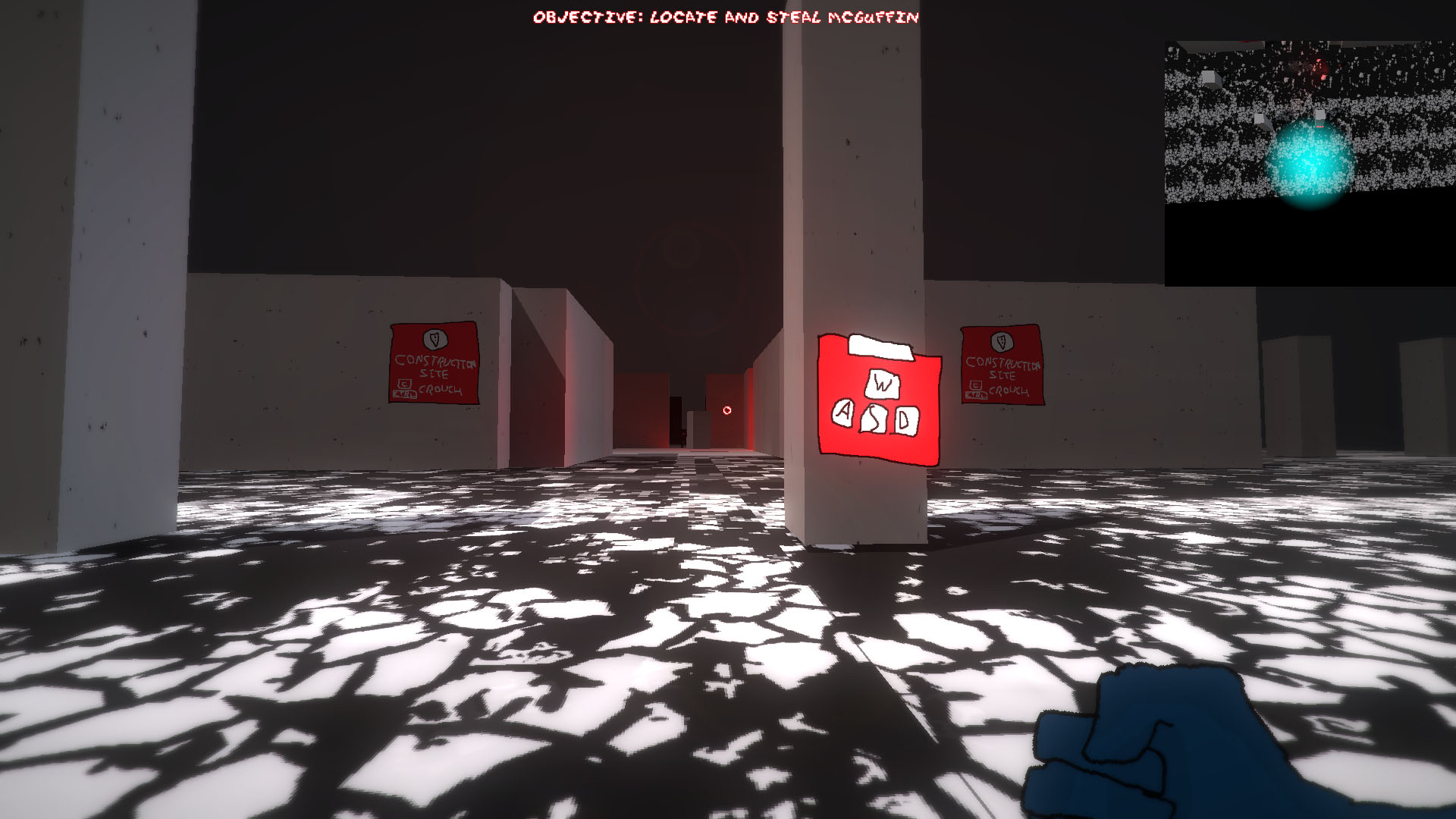 Click here to see all game jam games
Legal disclaimer: all jewelcase art is created for demonstration and entertainment purposes only. All case art under the "commerical" section is unofficial and isn't endorsed by the rightholders. Please do not sue me.