--- PRESS THE [X] BUTTON ABOVE TO RETURN TO HOME PAGE ---
VIDEOGAMES
This is an organized list of all of my most noteworthy games. You can find all of them over at itch.io.
Content warning, I suppose: Expect heightened violence and blood, more than a few explosions, scattered game design, obscure Israeli references, and lots and lots of foul language.
COMMERICAL
FREEWARE
GAMES MADE FOR GAME JAMS
Games creeted for specific events or competitions in a short amount of time (usually less than a week). These are my personal favorites:
HEADSHOT TYPECAST. First person wave survival crossed with text adventures.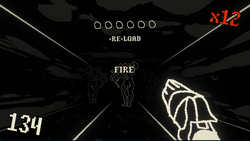 What We Had To Do. Atmospheric walking sim/narrative adventure.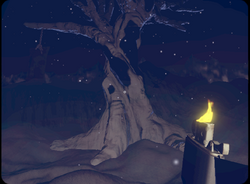 9111. Chaotic simulation with high score elements.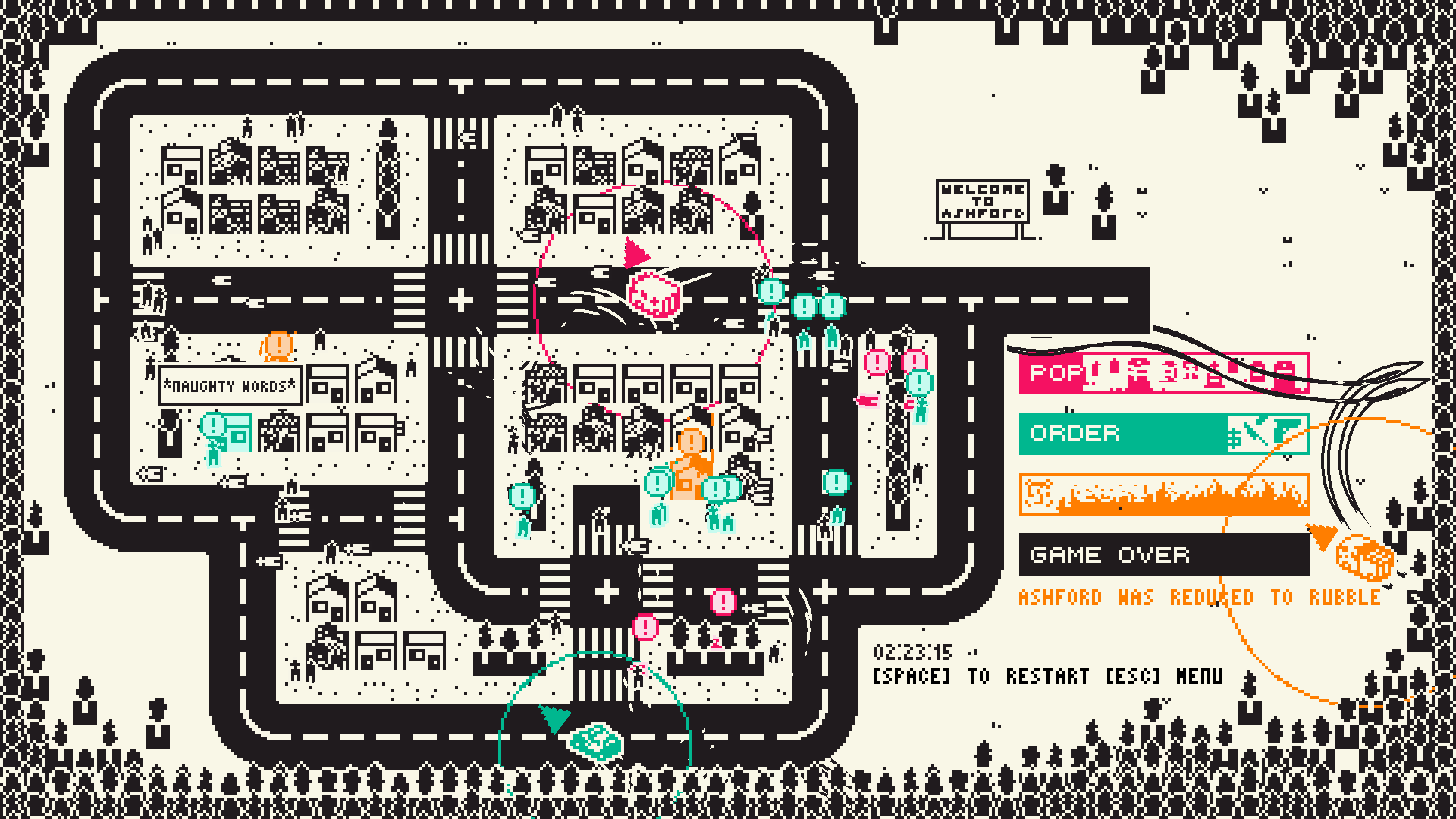 DØD SØ FUBAR. One button resource management in a dying mecha.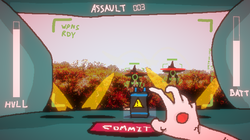 WAVIOLENCE. Created under the influence, partially as a joke.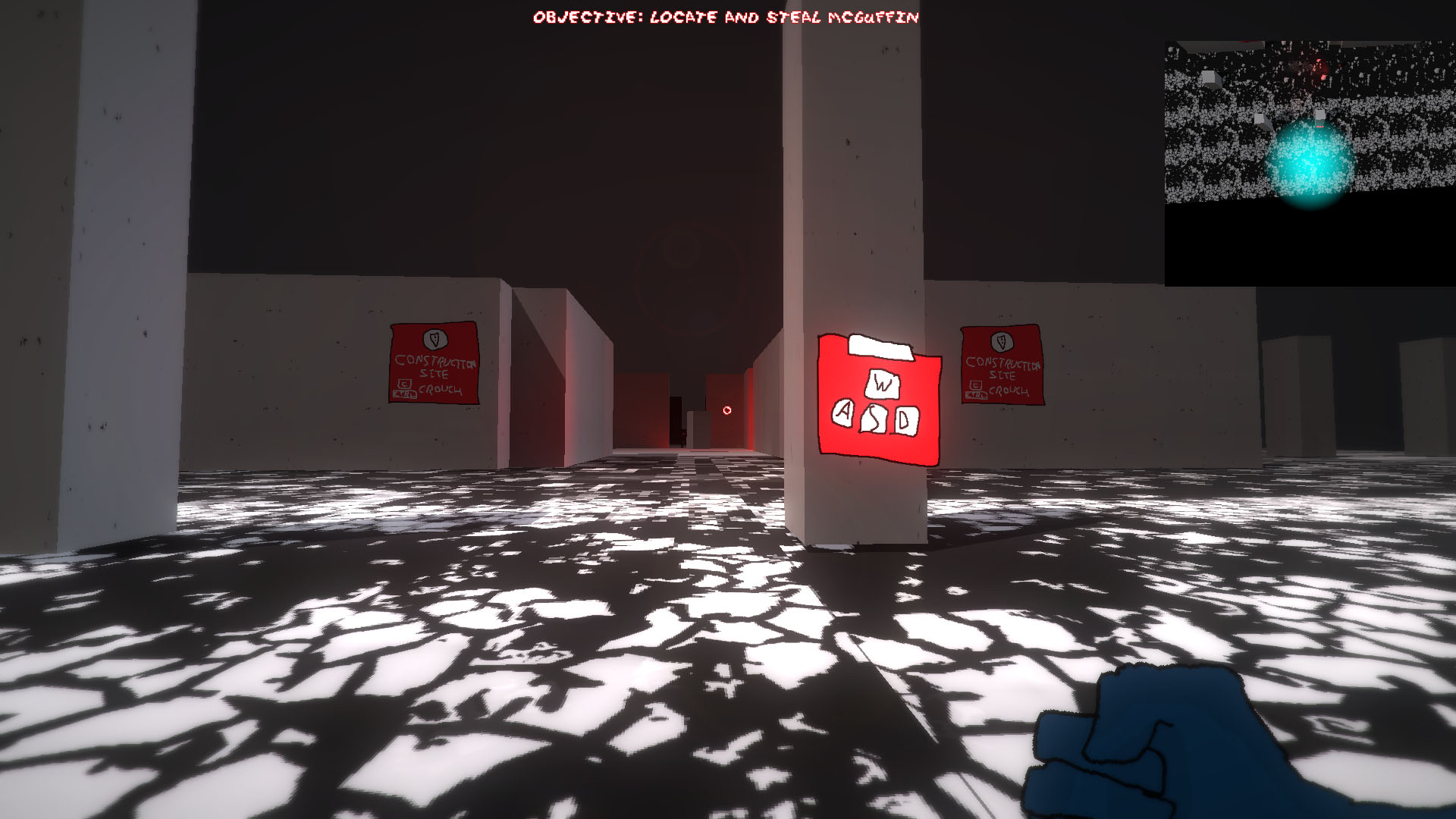 Click here to see all game jam games
DISCLAIMER: all jewelcase art is created for demonstration and entertainment purposes only. Art under the "commerical" section is unofficial and isn't endorsed by the rightholders. Please do not sue me.