--- PRESS THE [X] BUTTON ABOVE TO RETURN TO HOME PAGE ---
VIDEOGAMES
This is an organized list of all of my most noteworthy games. You can find all of them over at itch.io.
Content warning, I suppose: if you are going to try any of these games out, expect a focus on narrative and atmosphere, heightened violence and more than a few explosions, a flippant attitude, gut-reaction-based game design, obscure Israeli references, and lots and lots of foul language.
GAMES YOU CAN BUY
Commerical games I helped design.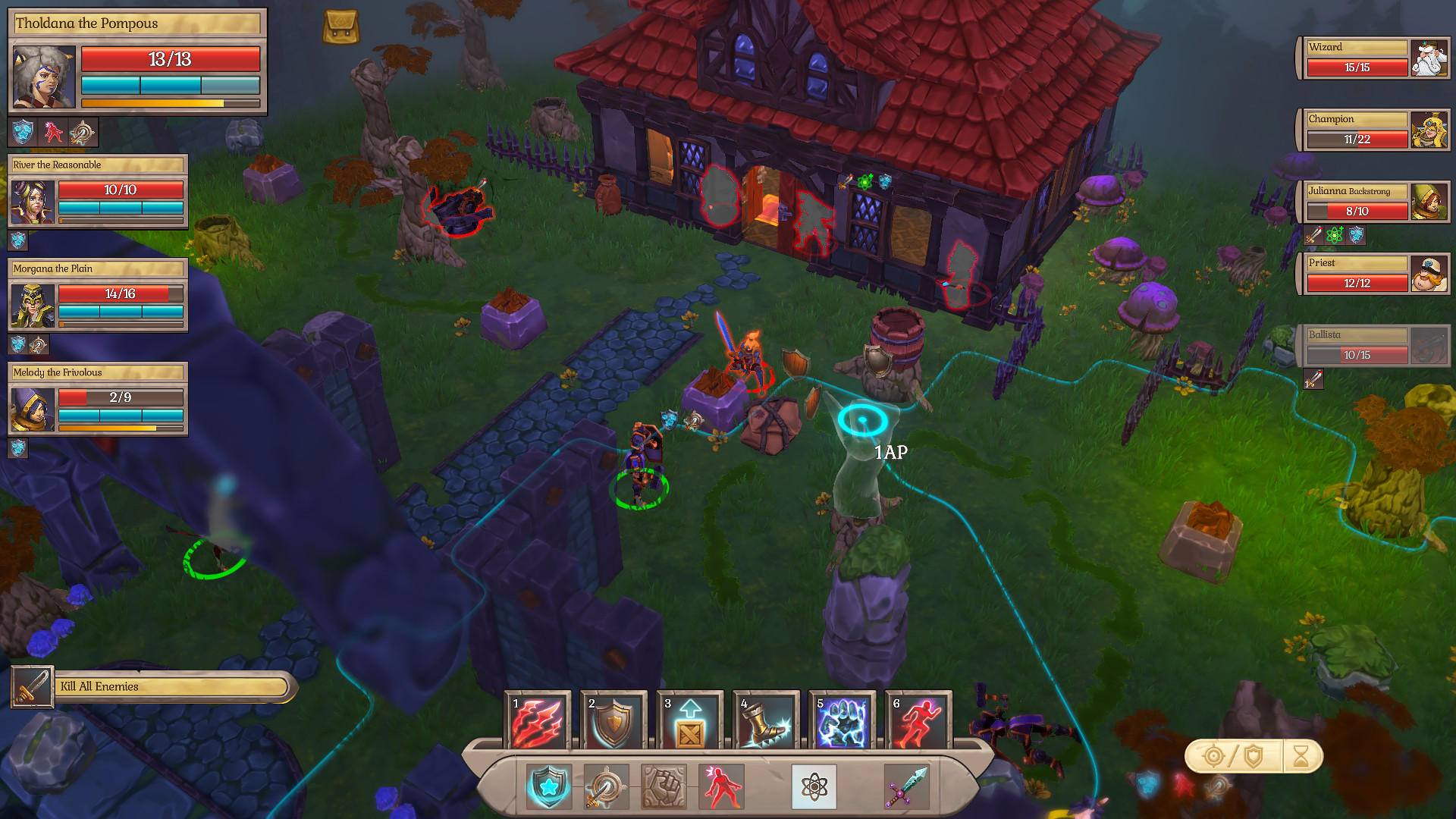 New-XCOM crossed with HOMM, with an emphasis environmental interactions and comedy. I helped with level and content design, as well as game feel and some very minor VFX work.
GAMES YOU CAN DOWNLOAD
Full freeware games, created in my own free time.
(2022)
A parkour game based on an Israeli rock song of the same name and inspired by Mirror's Edge and Titanfall 2. Run across rooftops, shoot red things, and find love - in that order.
(2019)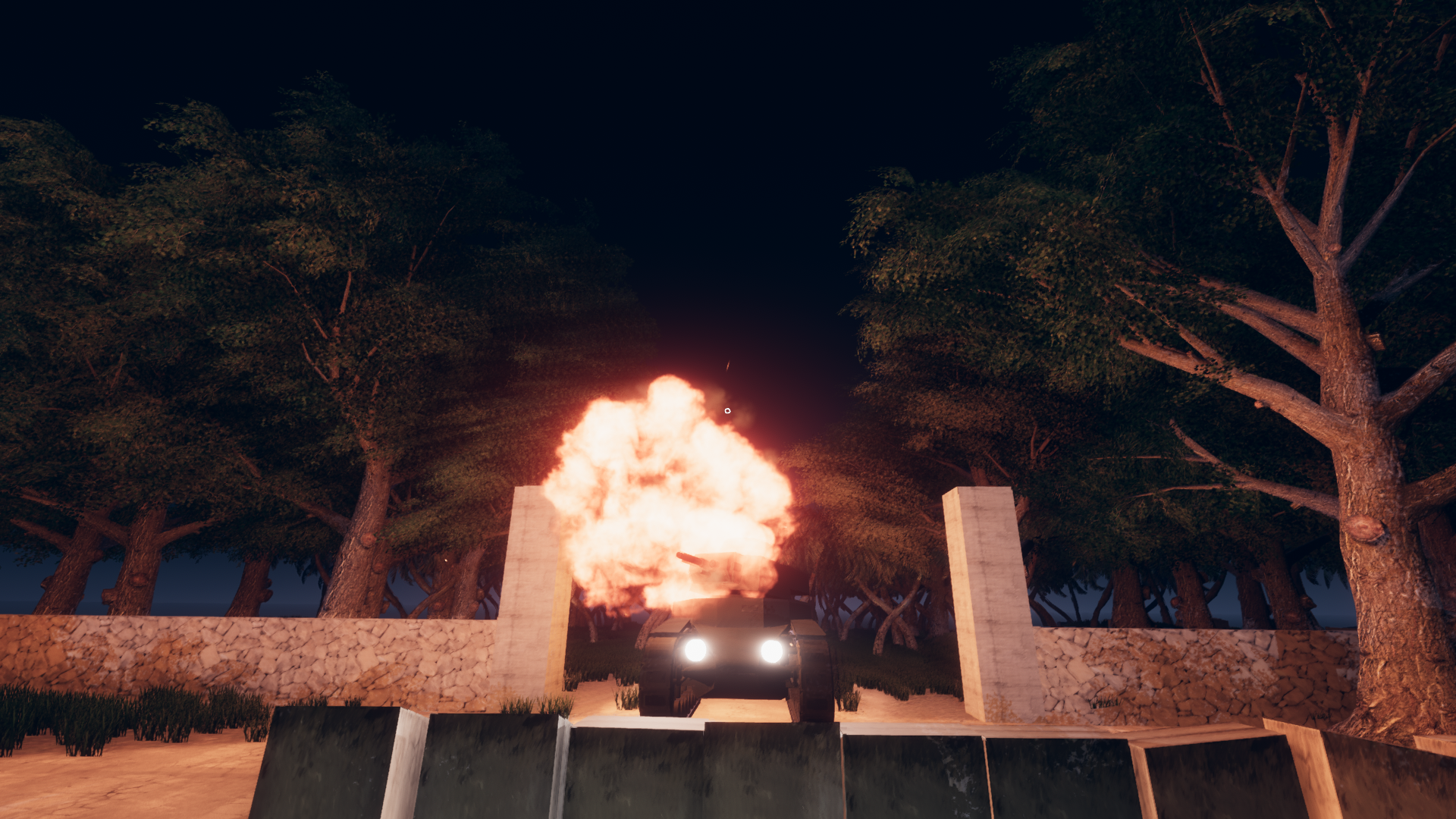 A short FPS about a forgotten story from the 1948 Arab-Israeli war. Five different people who claim they destroyed a tank and saved the country. Which of them is telling the truth?
(2017)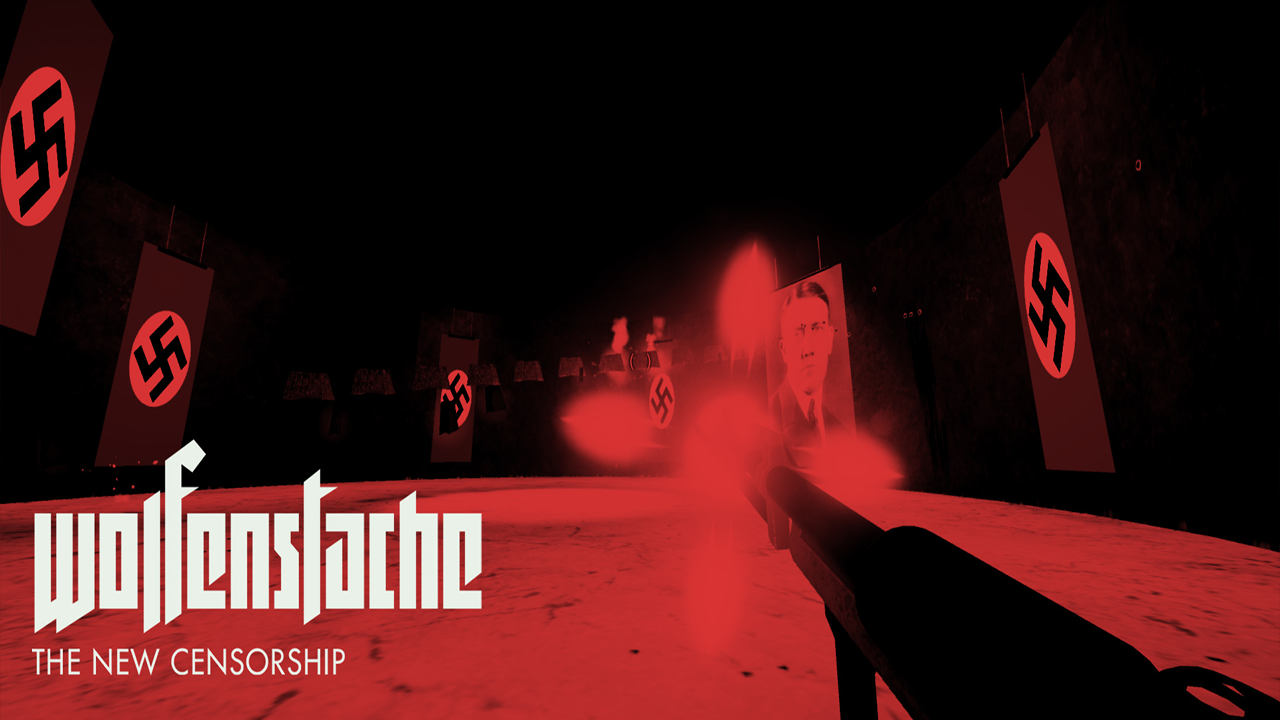 An irreverant web game satirizing the self-censorship of the new Wolfenstein reboots. It became a minor viral hit and (probably) made Bethesda revoke their silly decision and patch out the censorship.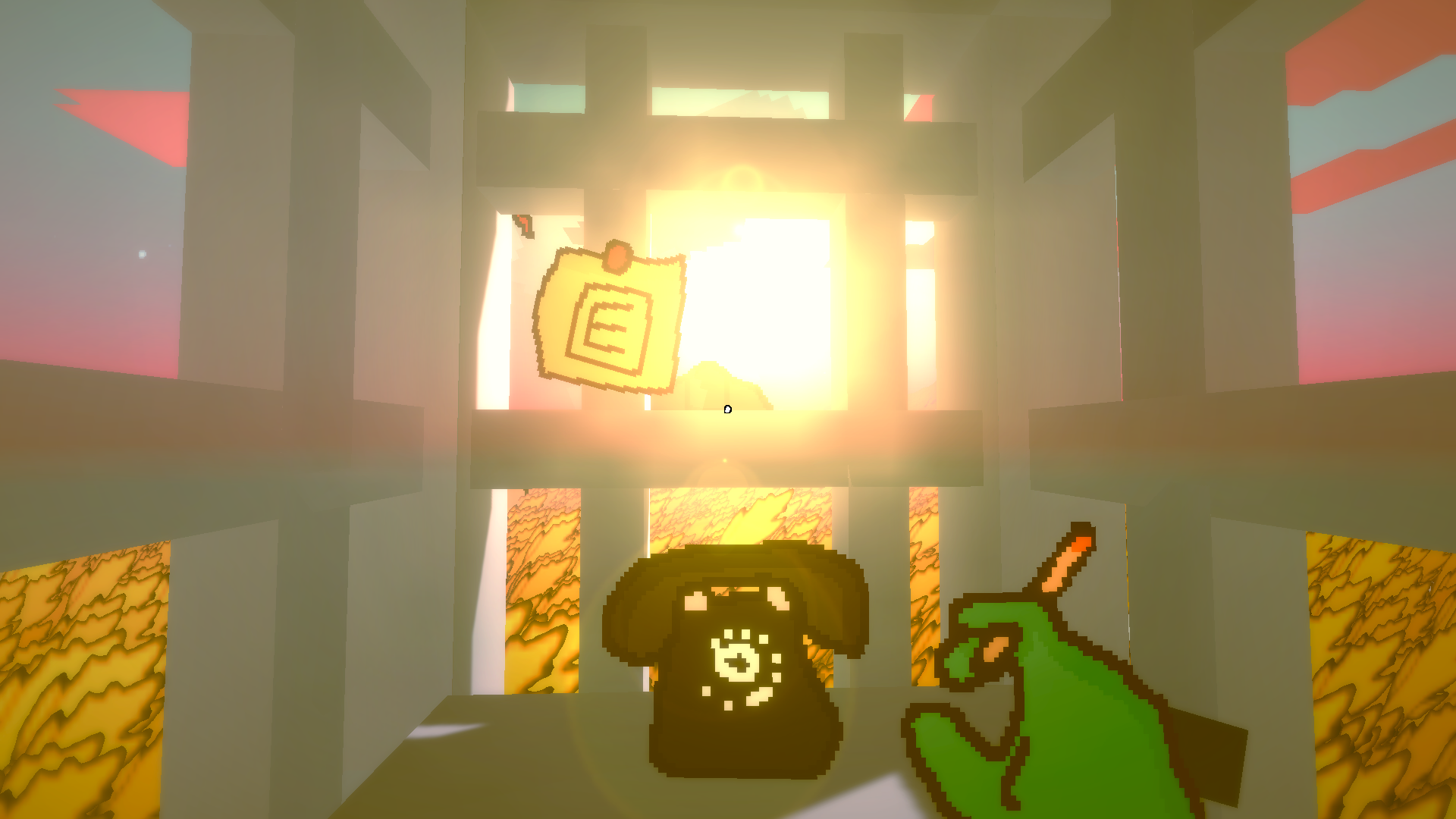 (2016) A game about THINGS. No, seriously. An hour-long parody of everything video games and also myself for some reason.
GAMES MADE FOR GAME JAMS
Games creeted for specific events or competitions in a short amount of time (usually less than a week), either alone or in small groups. As can be expected, most of these are buggy or unpolished, though there are some games I genuinely think can stand on their own:
What We Had To Do is a super short walking sim about doing a horrific thing over and over again. Everything that happens is intentional.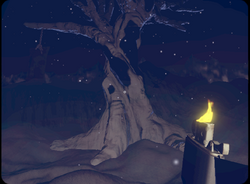 9111 was conceived as "a crossover between the original SimCity and GTA 2". All I can say is, don't play to get a high score (even we suck at it). Play to enjoy the chaos.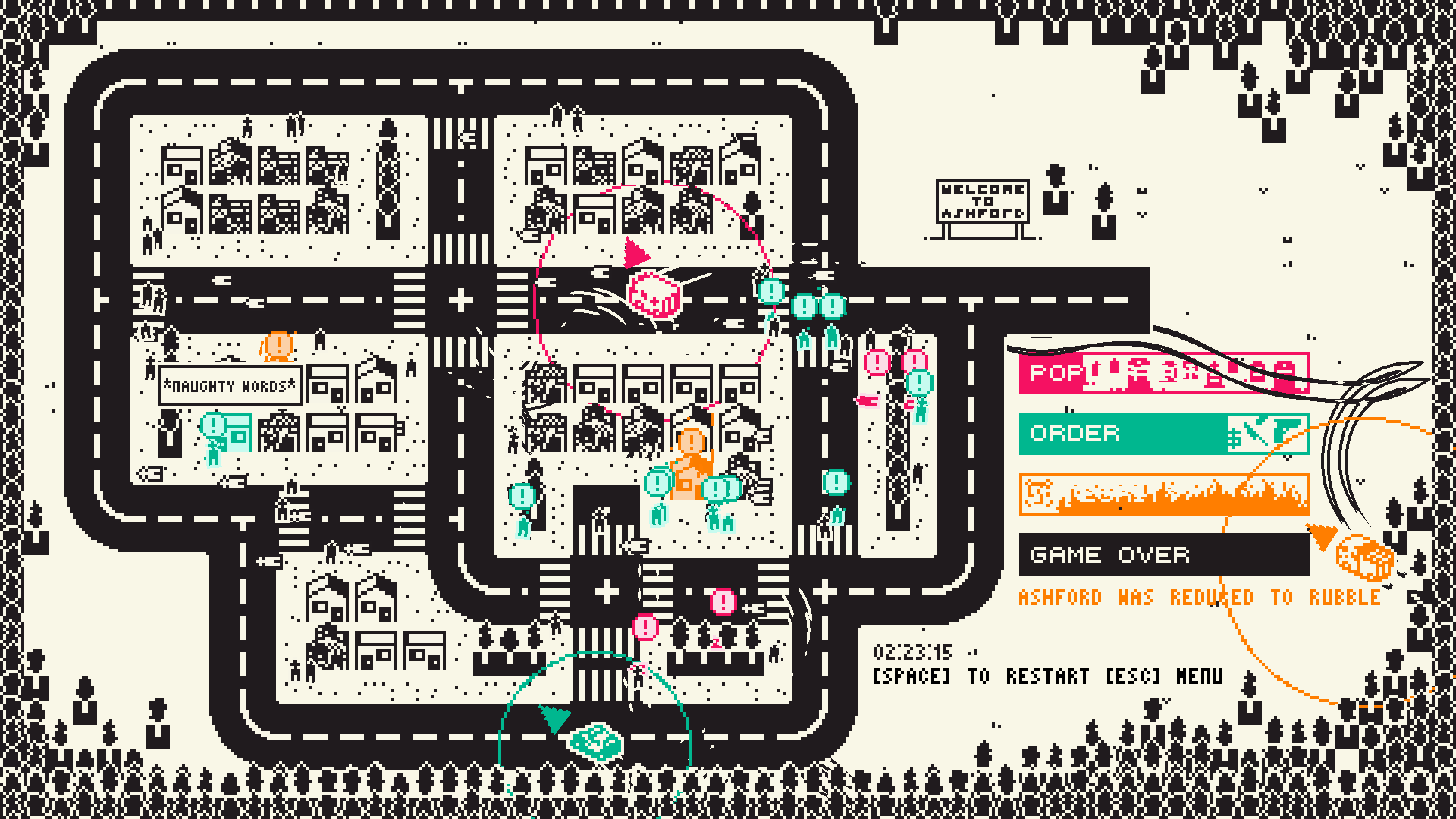 DØD SØ FUBAR is a wave-based, crudely-drawn score attack game where you must juggle a single battery to keep your dead mech afloat. Playable on mobile.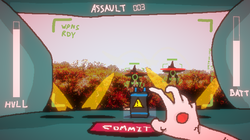 WAVIOLENCE is an FPS where waving at enemies makes them FUCKING EXPLODE. Extraordinarly buggy and kinda unresponsive because I was tipsy while making it. It is basically a joke game/interactive shitpost that I still find it funny for like 10 minutes.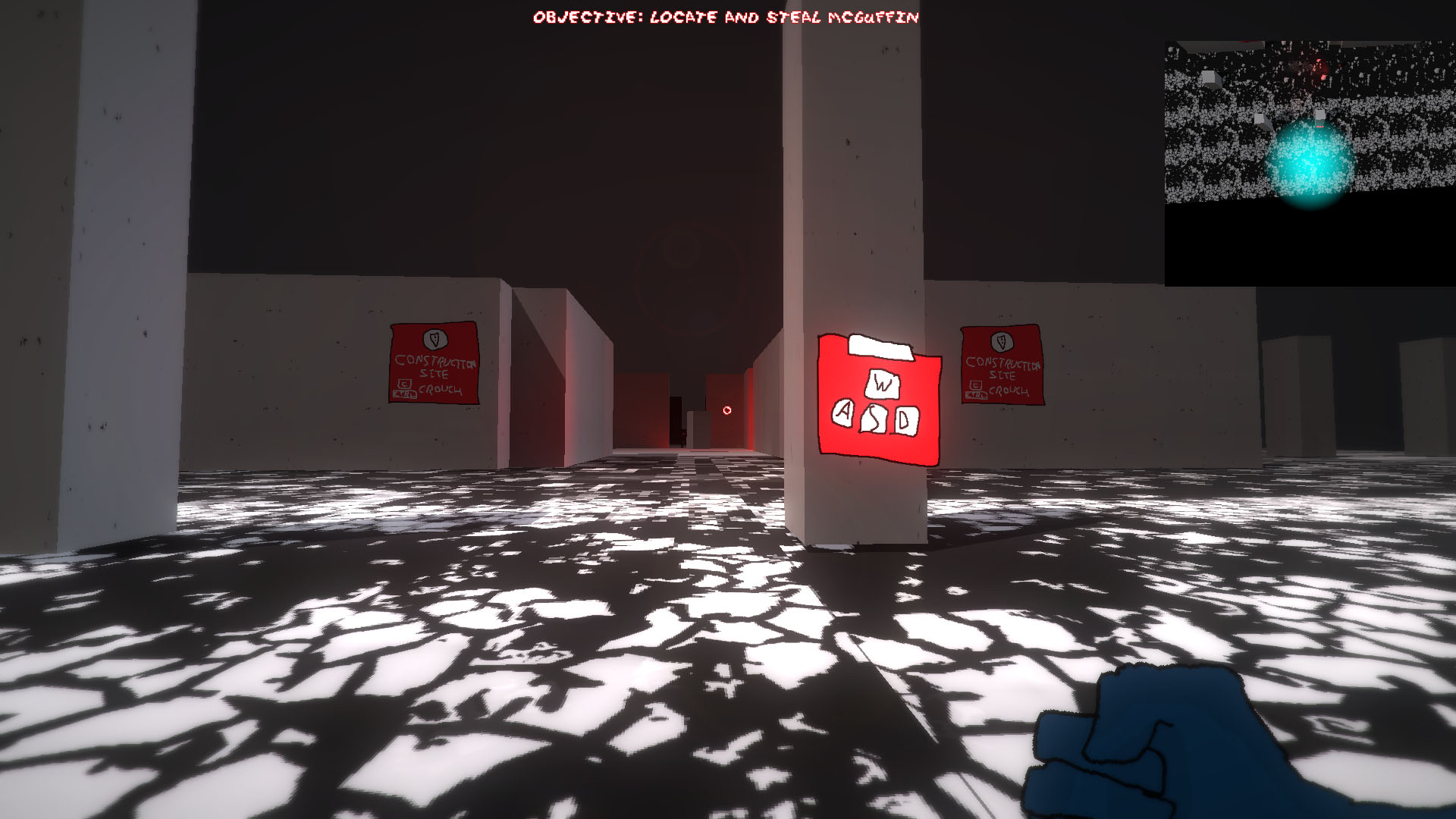 Click here to see all game jam games