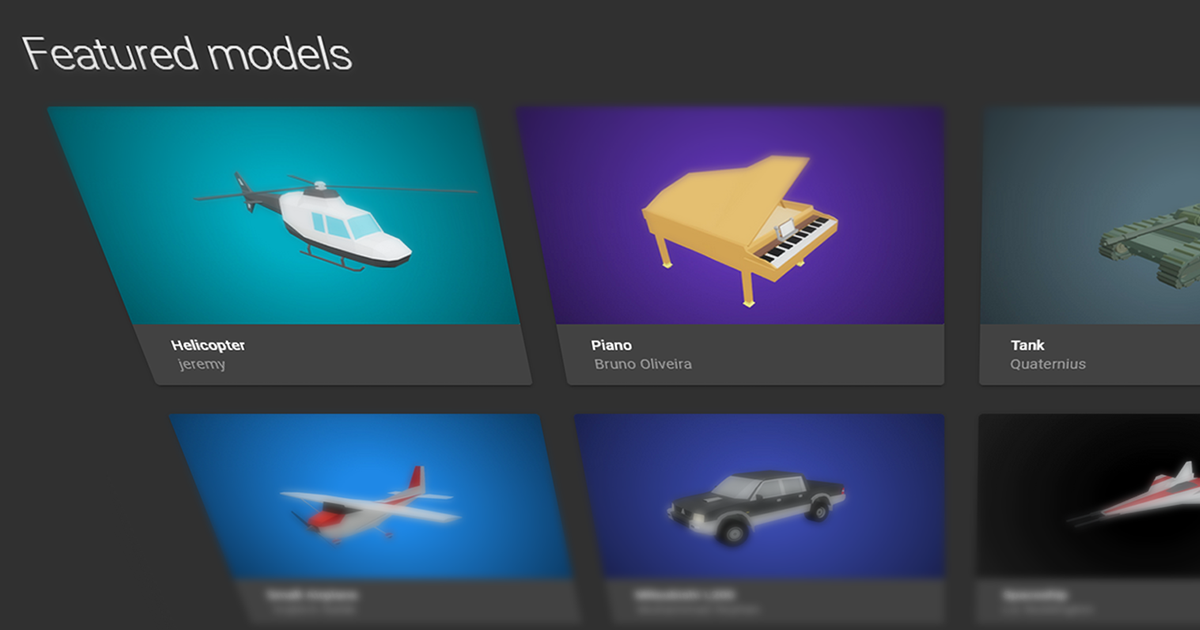 DANCINGENGIE'S LIST OF FREE-TO-USE GAME ASSETS AND TOOLS (that's a long title)
Last update: 24.08.22
This is a simple list of game design and development tools I personally use on a regular or semi-regular basis when working on games.
This post was inspired by a small surge of emergent gamedevs in the local gamedev community looking for art assets and tools to get started with. This post serves as a centralized (but in no way definitive!) resource for anyone who needs it.
A vast majority of these tools and assets are free, and all of them are royalty-free (can be used commerically) and engine-agnostic (can be implemented in any engine).
Art
Color Palettes
Audio
Software/Webapps
Game Design Articles
UI/UX Design Articles
Marketing
Misc